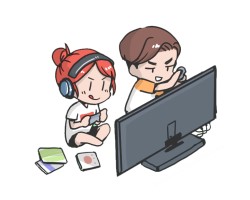 This year at Anime North, there will be an even wider variety of video game events than ever before. Come join us for some great video game competitions at the Sheraton.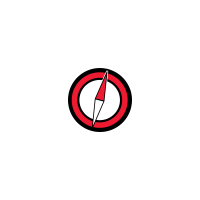 Live Action Role Playing (LARP) is a form of role-playing where the participants physically act out their character's actions. The players pursue goals within a fictional setting represented by the real world while interacting with each other in character.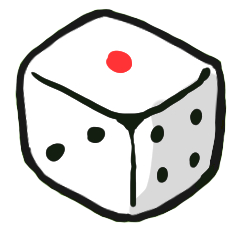 Calling all lovers of collectible card games, board games, and miniature table top games! Check out what Anime North has in store for this year!