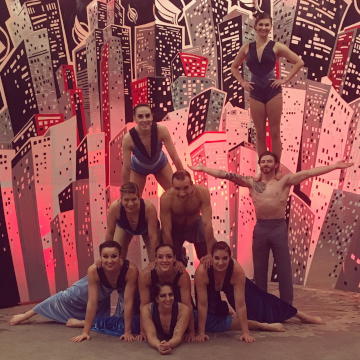 Illuminair Entertainment
Circus Performers
Illuminair Entertainment is thrilled to return to Anime North with more of their signature cosplay circus showcases! Created by fans, for fans, these acts are an homage to some of our favourite anime and characters!

Illuminair Entertainment is a contemporary circus troupe based in Toronto who specialize in high-calibre aerial, acrobatic, and object manipulation acts.

Please join us after our shows and ask any questions you'd like, or take a photo!